For most small and medium sized businesses competing online against the already established businesses an uphill task, since they use a lot in marketing unlike establishing ones that may only have a few dollars as its capital.  SMBs can explore various marketing strategies without spending much. They must know that growing a business is not one way channel one being an online marketing.
User Experience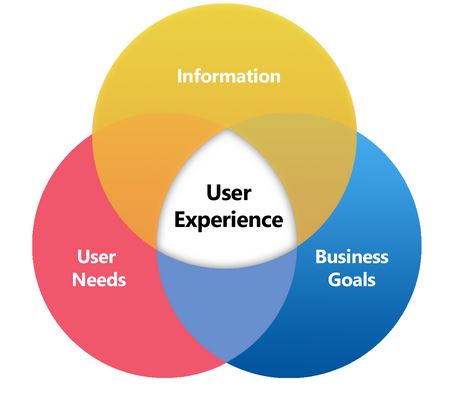 For online marketing to be of more impact you need to consider many different things.  Having a well-functioning site can be essential. Your site should be easy to navigate, load pages, load photos et.al. Speed and ease of use are crucial because users more and more expect a seamless experience from the web. Another key component is analytics; this you can take advantage of free one from Google which is also simple to set up. This will help you understand your audience interaction with your site and what resonates well with them. This will make you understands their needs better.
Content Is King
This next tip comes to us from Alameda IM, an SEO consultant in Frisco, TX.  An old saying goes "content is king", and it should be a major part of your online marketing initiatives.  Content can include blog posts, video posts, social posts and other attractive content that lives on your site and on your social media . This is what attracts the audience. Quality content makes it easy for users and search engines to find.
Brand Exposure
Once you have addressed these you can begin to think of online marketing as a way of advertising your brand.There are many ways to improve and grow your business online without losing product value or customers. One is by promoting your content; high quality content that may attract users is key, you can spend to promote or boost your content on Facebook, Outbarin, Taboola et.al. This creates visibility.Engaging with your users is another way to improve and grow your online marketing, understand their terms, engage them by replying their comments on blogs and online enquiries or through social media. Create better relations with them by joining in their conversations; it creates a better experience with them.Use email marketing as a strategy in online marketing by frequently emailing your potential customers.
Email Marketing
You can also generate newsletter of some sort to keep them engaged with your business. Have a guest blog; this in case your audience are not engaging you, find the online community where they are better engaged and become a voice there by contributing to the discussions, answer the questions and write industry blogs. Most blogs like outside engagements and connectivity.
Retargeting
Retargeting is essential in online marketing; retarget your website visitors. You can create audiences based on variety of different things like how long people are on your site, what pages they view, the information et.al.Once you have built your audiences, you can target tem with banners or texts ads as they explore the internet. This has lower cost than other forms through Google AdWords. The reduced cost and high level of intent already shown by your audiences should help increase returnsAs it helps to have a massive marketing budget, it may not be realistic to all, more so the establishing businesses with low returns, SMBs may focus on online marketing to grow their businesses. You may be surprised how far it gets.